Menswear label Femy Toys has released its non-fictional narrative for the WET 17. This collection was constructed on the premise of process with a figurative adaptation that makes use of symbolism.
With a comprehensive color transition soaked in a palette that mirrors the inspiration that ponders on the essence of refinement through experience, Femytoys uses Charcoal to tell its challenging history in this cutthroat business of fashion.
Also, taking into cognizance the label's fancy for shapes, the collection features the impressive art of suiting that cuts across stately and stately casual construction of what is considered to be the pinnacle of menswear fashion.
"Good or bad, Experience we have been made to believe is the best form of learning, Charcoal for me is the most plausible depiction of the human experience, in this case, My Experience" – Femi Adeyemi, creative director.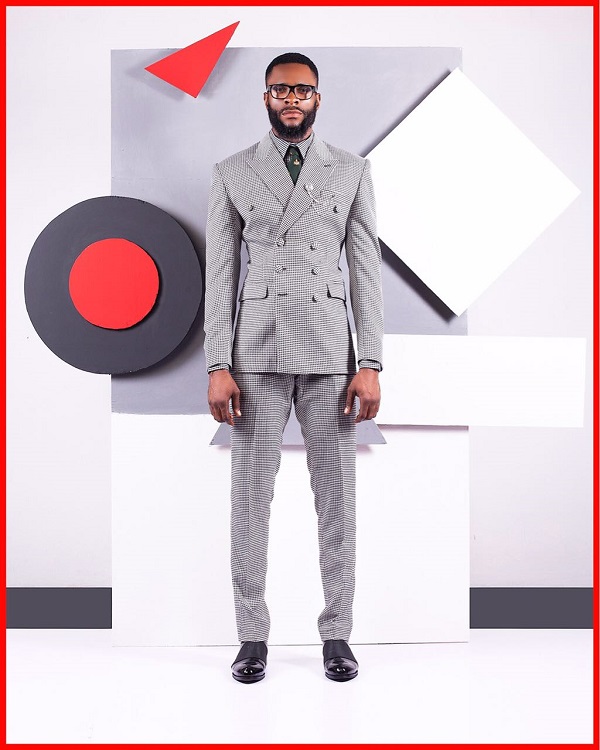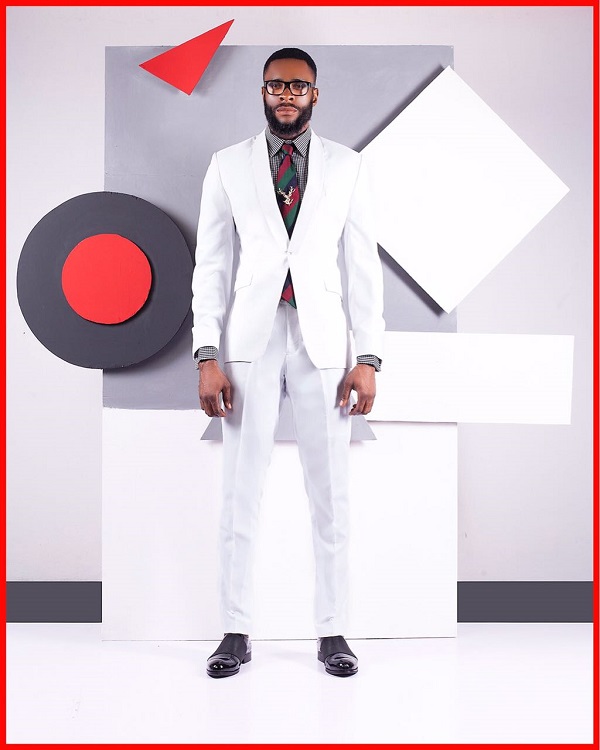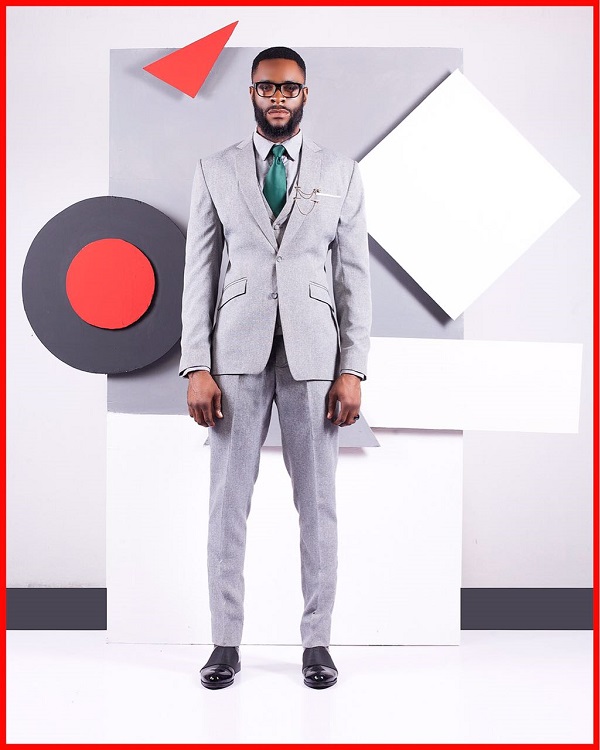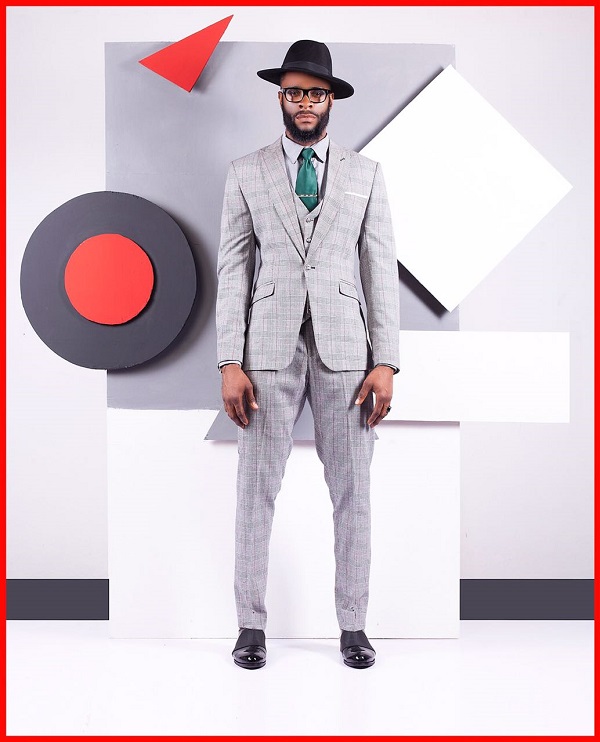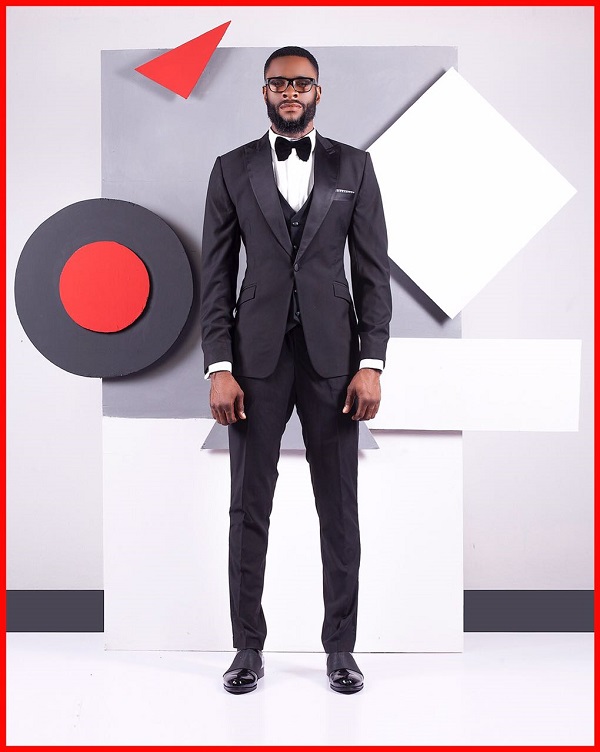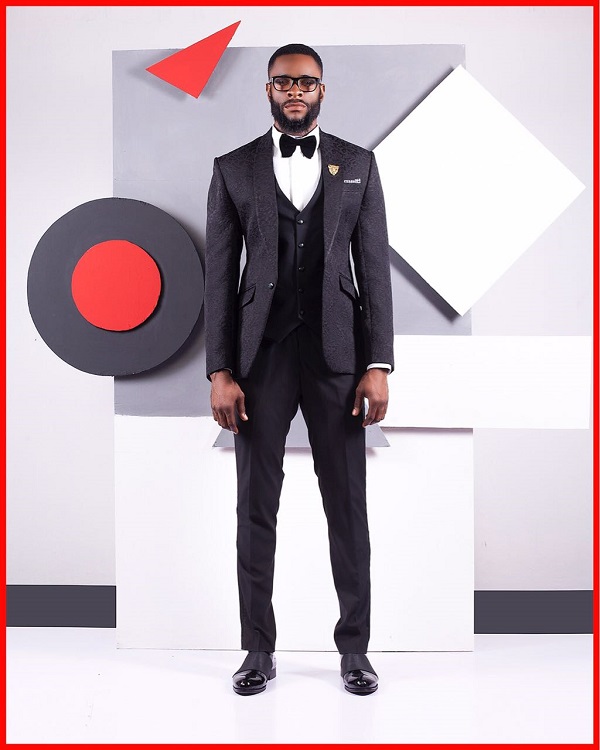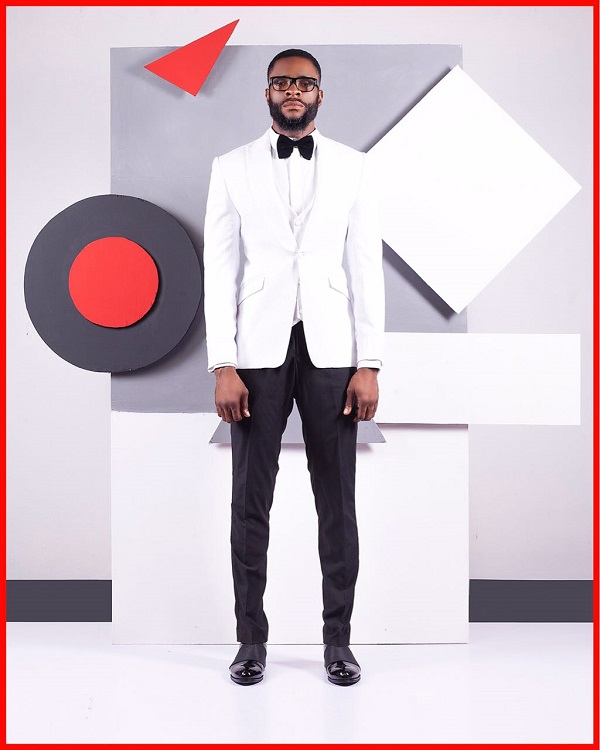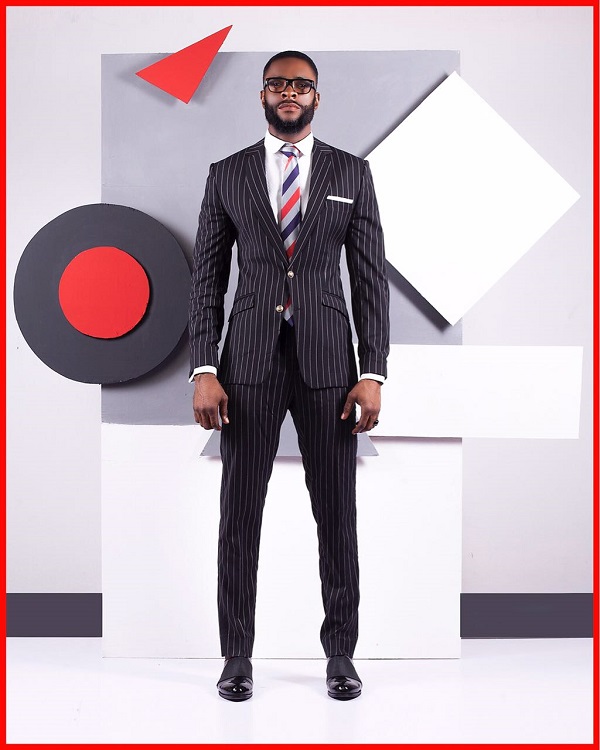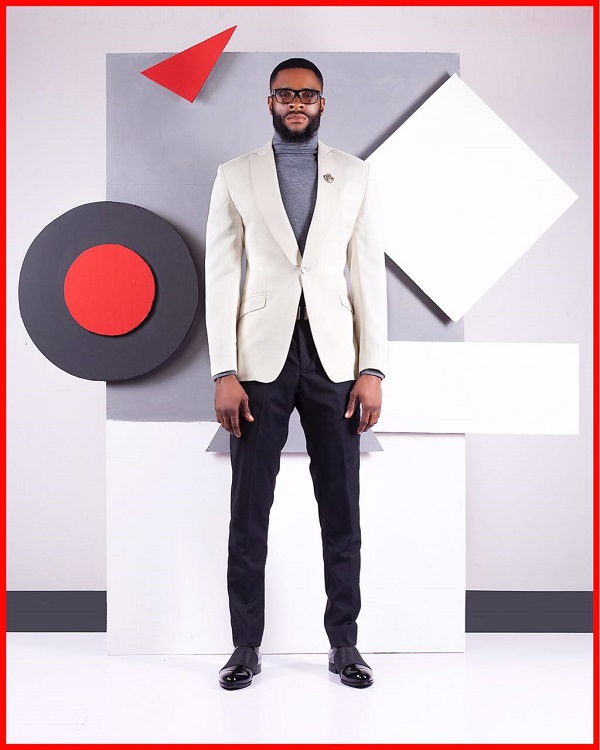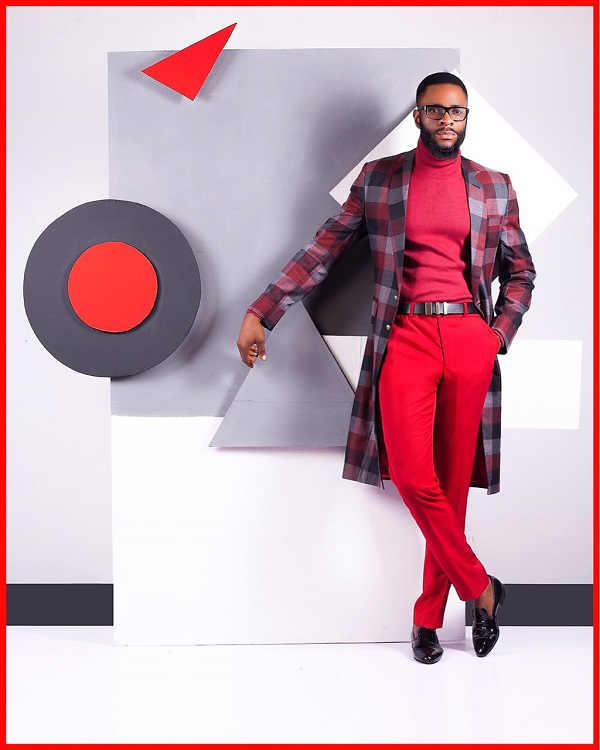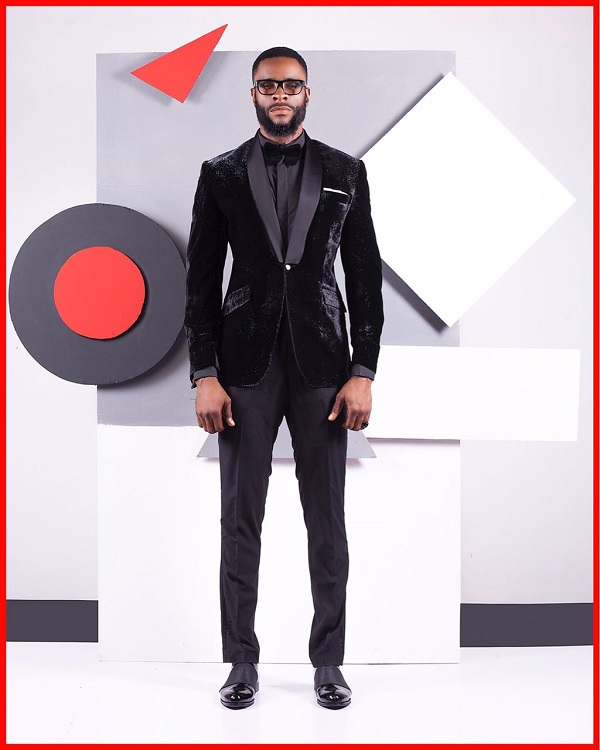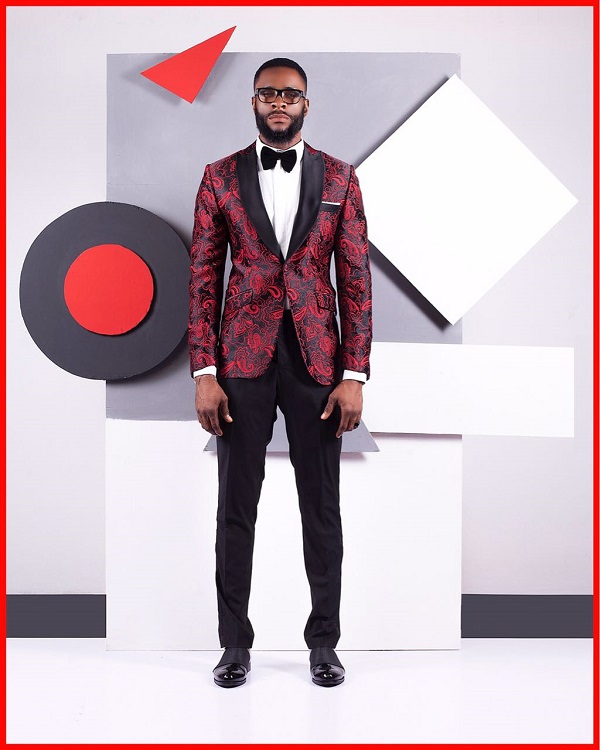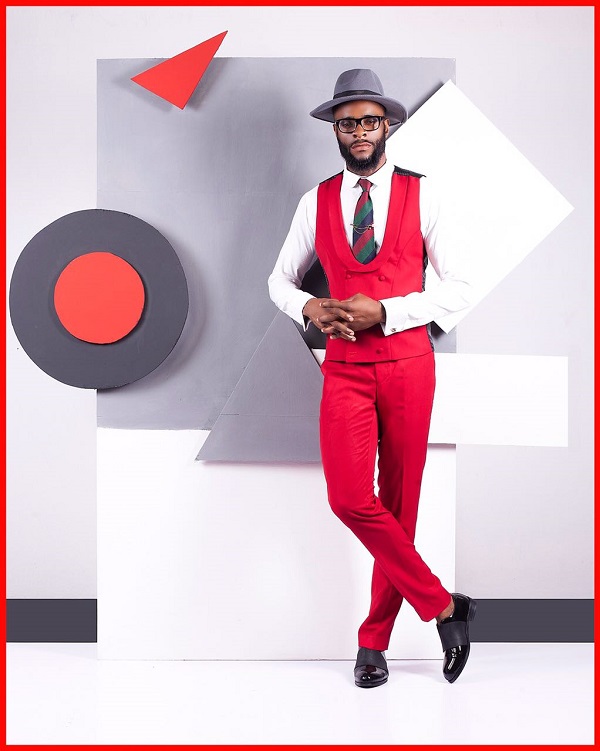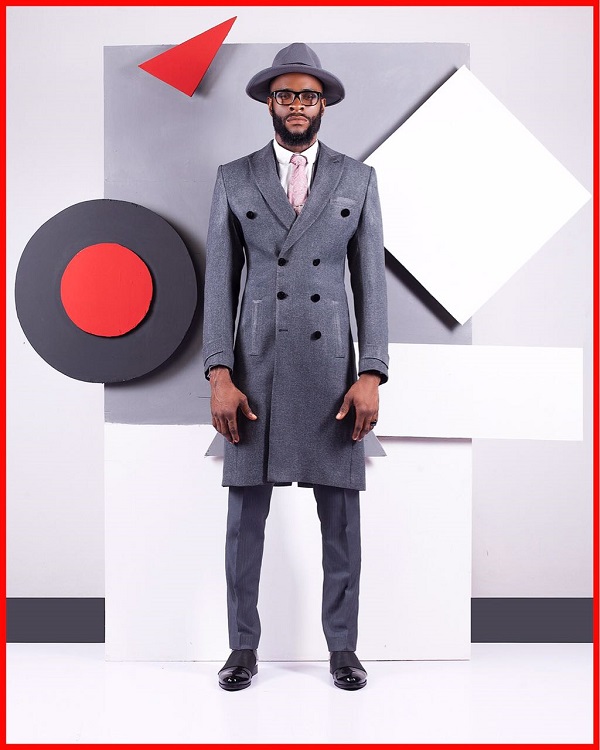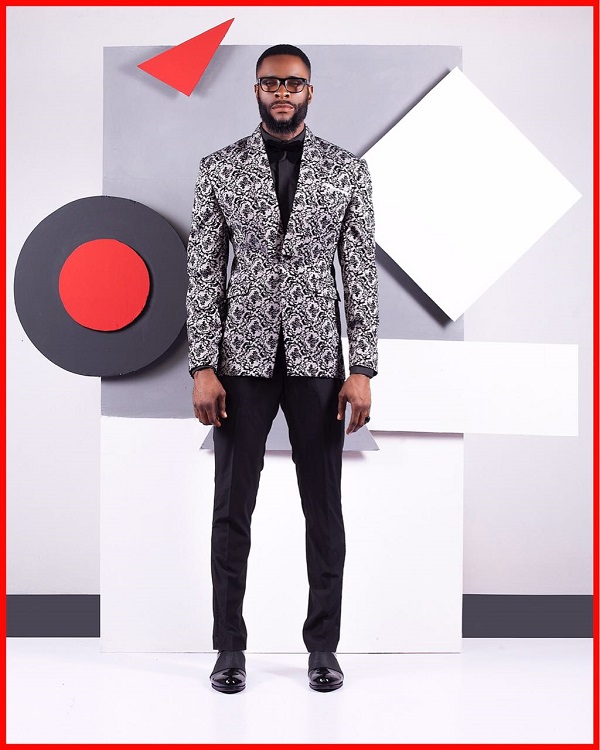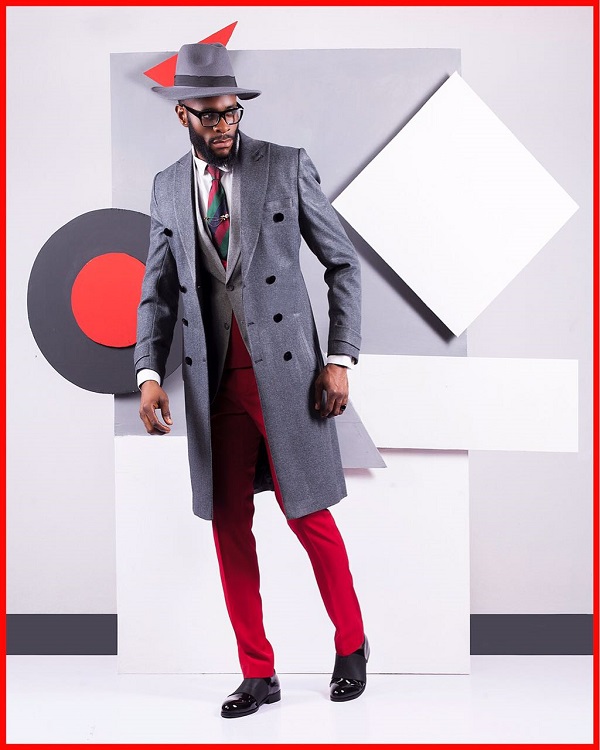 Credits
Designer: Femi Adeyemi | @Femytoys
Photography: Emmanuel Arewa | @SpotlightPI
Styling and Art Direction: Tosin Ogundadegbe | @TheStyleInfideL
Makeup: Thelma Uwadiale | @Beautybybellamere
Model: Kelvin Godson | @KelvinGodson
Set Design: Emmanuel Arewa | Spotlight PI
Publicist: Mo Africa PR | @moafricapr
Comments
comments