Evita Joseph Asare was one of the 4 women in a class of 126 students working hard for a degree in Mechanical Engineering. But a single trip to France channelled her to her true passion of building a beauty brand.
The award winning CEO of Evita Joseph Asare Beauty shares the story of how she broke into the beauty industry with Emma Kwenu Smith of She Leads Africa.
After she got her revelation, she decided to take baby steps by starting her own blog where shared her looks, products review, and others. From there she was able to establish a relationship with her readers and this gave her the push to start her own online beauty store.
Evita has used her wealth of knowledge from engineering to boost her makeup business. According to her, engineering knowledge and a makeup business go hand in hand. She said;
Engineering has dared me to be stronger– it gave me the confidence to try new things outside my scope. Looking at our past, engineering was not the forte of women. Gradually, we are bridging that disparity, but for a woman like me who found herself then in a male dominated industry, I was inspired and challenged to do more. And that has not changed.

Through engineering, I have learnt to take up the daunting duties and I'm able to contextualize the tools of my profession. From conceptual product development stages to the production stage, I now understand the process of building and re-engineering concepts to meet customer needs.

Critical thinking and analysis is a bedrock of every engineer. Since starting EJ Makeup, it has proved to be a very relevant skill.

Also, contrary to popular opinion, engineers are also tasked with marketing their design ideas to stakeholders. With this background, my marketing, communication, and networking skills have been honed since I have to convince others that EJ Store is the go-to place for all your makeup needs.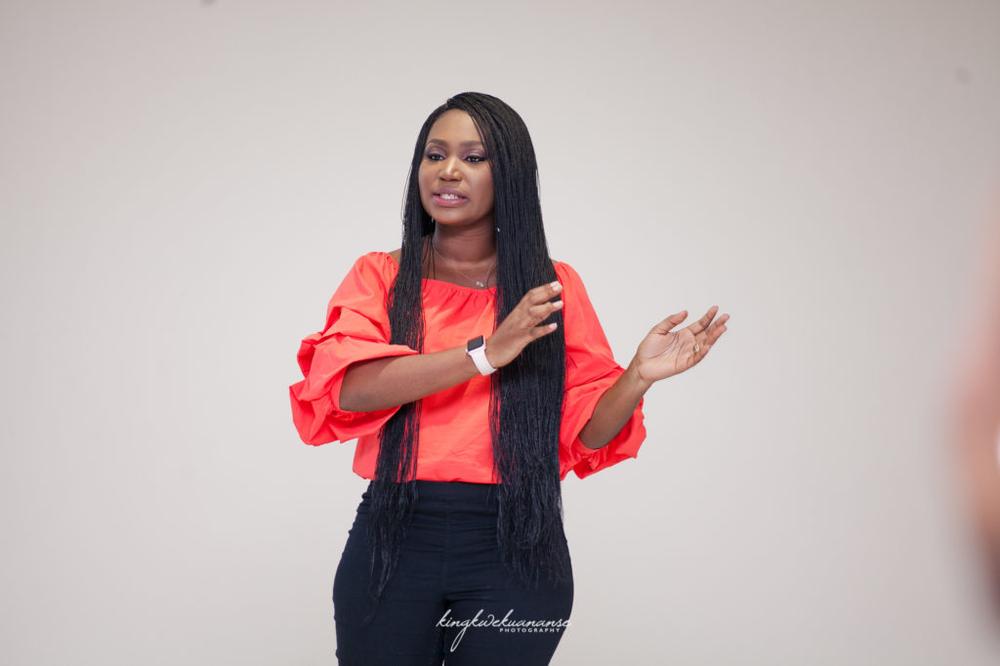 In 2014 and 2016, Avita's company won the awards for the Best Beauty Store in Ghana and these are just a few of the accolades and recognitions that have been awarded to the young CEO.
On what advice she would offer to people trying to enter the fashion business she says;
Well, start by having a mission and vision– it gives you a direction. Also, too many of us jump into a business without doing due diligence, so do your market research and do it well.

This can be as simple as knowing your targeted clients or as complicated as understanding the very ingredients that are not suitable for specific skin types- the last thing you would want on your hands is using ingredients that are damaging to people's faces. Remember to always leave room for feedback, this is how you will grow.
Read the full interview on www.sheleadsafrica.com
Comments
comments